HARM REDUCTION TEAM
Rebalanced-Life Wellness Association
HARM REDUCTION INITIATIVE
Committed to Reducing the Opioid-Involved Overdose Deaths Impacting
Dane County's Black community.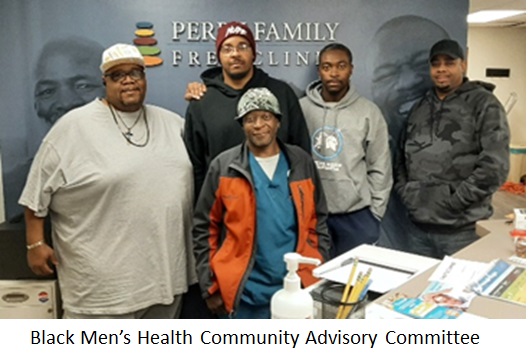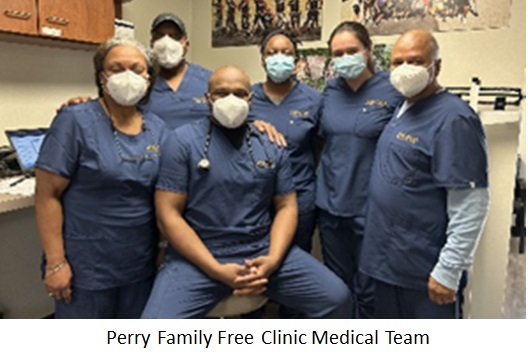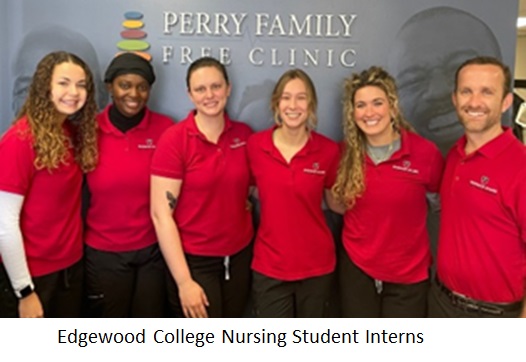 RESOURCES:
There's an overdose crisis in Dane County. Here's what we can do. - click here
Harm Reduction Learning Resources - click here
The Milwaukee County Overdose Dashboard
U.S Department of Health & Human Service Overdose Prevention Strategy
Spring Hill Recovery Center What is Harm Reduction?
Columbia-Greene Addition Coalition Harm Reduction
Registered Nurses' Association of Ontario Harm Reduction Teaching activities and resources


Collaborating Organization
| | | |
| --- | --- | --- |
| | | |
| Vital Strategies | Deparment of Health Services (DHS) | Public Health Madison & Dane County |

Edgewood College School of Nursing